Quality Taxation Services & Advice
At Mark Walmsley Chartered Accountant we are proud of the taxation services and advice provided to our clients. From year end tax planning to electronic lodgement of your return with the Australian Taxation Office we do it all. Our advice is always customised to suit your individual circumstances.
Under the umbrella of taxation services we specialise in advising businesses on appropriate financial structure and year-end tax planning.
Our researched strategies help companies make significant savings. Additionally we offer personal income tax service for all of our clients.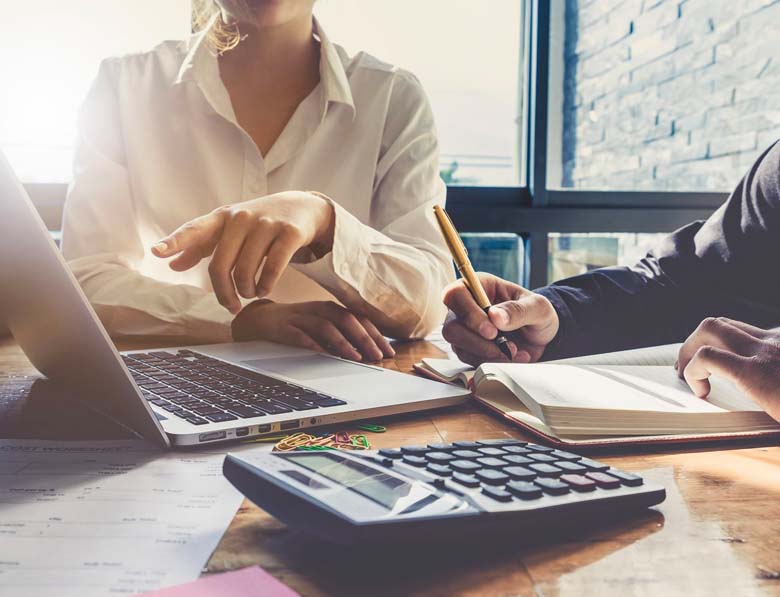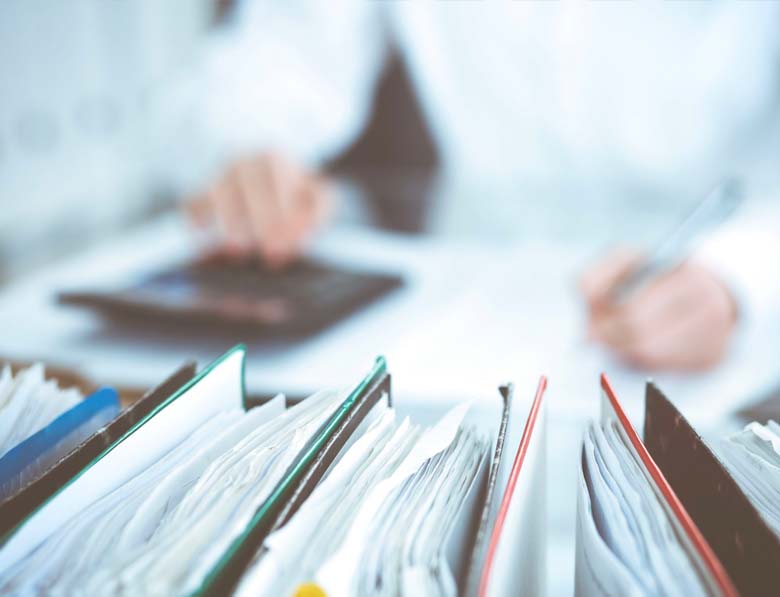 We offer a full range of taxation services. These include:
Personal income tax
Business income tax

Sole Proprietors
Partnerships
Companies
Trusts
Self-managed Superannuation Funds

GST and BAS preparation
Business tax planning
Capital Gains Tax advice
Up to Date Taxation Advice
We make it a priority to stay up to date so we can ensure our advice is current and complies with the changing legal regulation surrounding taxation.
Our advisors have the knowledge and experience to guide you through the often complex tax system of Australia.
We communicate all decisions, strategies and planning in language that is easy to understand so you can follow and grasp every aspect of our service.