At Mark Walmsley Chartered Accountant, we cater to business of all sizes.
We offer a full range of services to help you grow your business, strategize with a well-crafted financial plan and keep track of your company's performance in real time with our technology solutions. For individuals, we can help drive financial growth for you and your family.
We use a variety of software and programs to deliver the best possible service. These include: MYOB, Xero, Quicken, Cashbook Manager and other solutions custom designed to fit any business.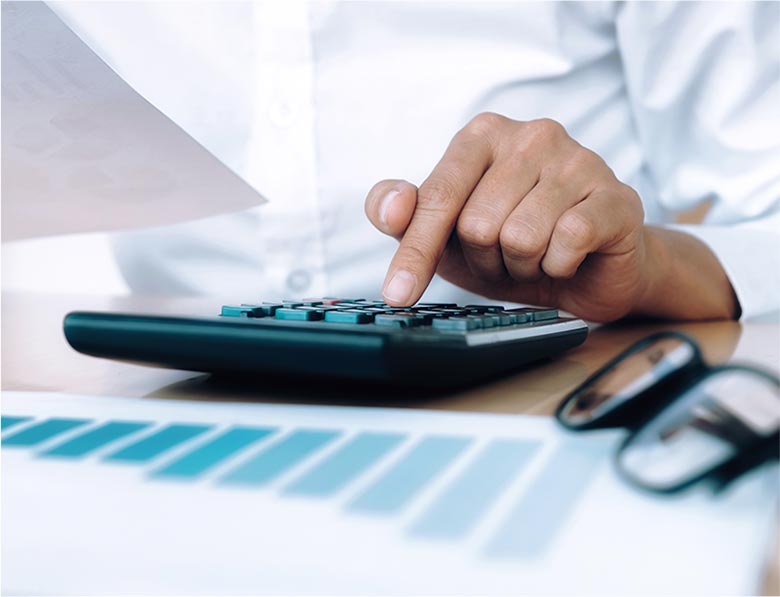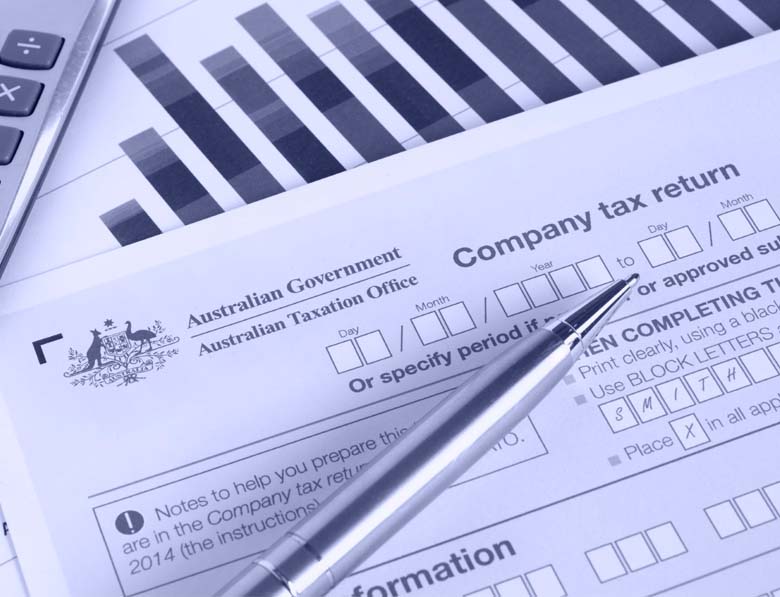 At Mark Walmsley Chartered Accountant we are proud of the expert taxation services and advice provided to our clients. From year end tax planning to electronic lodgement of your return with the Australian Taxation Office we do it all.
Under the umbrella of taxation services, we specialise in individual taxation and advising businesses on appropriate financial structure and year-end tax planning.
Our researched strategies help companies make significant savings. Additionally we offer personal income tax service for all of our clients
Reassurance Audit Services
Mark Walmsley Chartered Accountants have provided auditing services since 1994, these have been delivered through Reassurance Audit Services Pty Ltd since 2013. Mark is a registered company auditor and has been registered for more than two decades. In addition to our expert auditing staff we have access to contractors with specific experience that can be utilised to complete audit assignments.
Our auditing services are often utilised by other accounting firms in the area who do not have in-house audit teams. They refer clients to us based on our reputation for providing highly professional and independent auditing services