Experienced Team,
Excellent Service
Providing Newcastle's finest accounting services begins with maintaining a top team of professionals.
At Mark Walmsley Chartered Accountant, we serve clients of all sizes with excellent accounting, taxation and auditing services.
No matter where you're located, modern technology allows us to provide real-time solutions for you and your business.
From accounting to taxation advice on starting or growing a business, our team of experienced professionals and administration staff offer you trusted, exceptional service.
We pride ourselves on providing professionalism every step of the way. Give us a call to speak with a friendly member of our staff.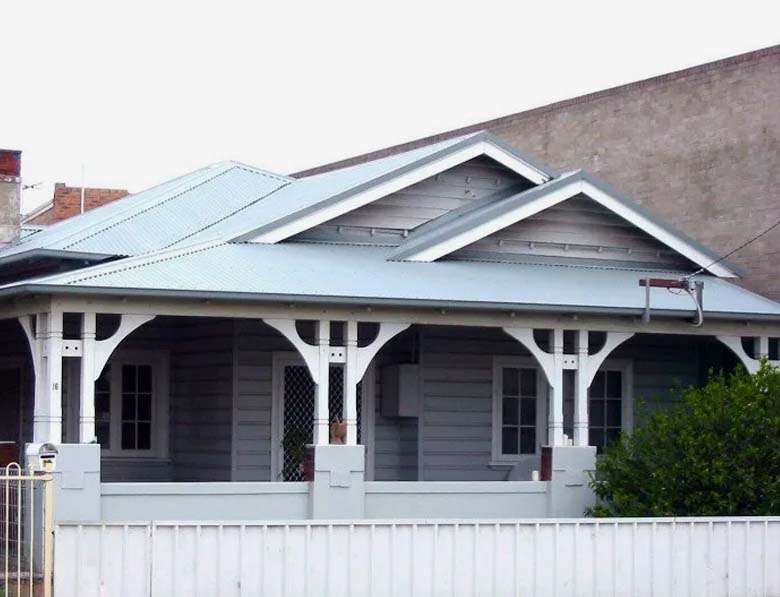 Mark Walmsley
Mark is the principal of the firm. He is from the Newcastle/Lower Hunter area and attended Nelson Bay High School and the University of Newcastle.
Since graduating he has worked exclusively as an accountant in public practice. Mark gained experience in both the Hunter Valley and Sydney area for firms in the small (sole proprietor) to medium (50 employees) range.
Professional Qualifications include:
Bachelor of Commerce (University of Newcastle)
Member - Institute of Chartered Accountants in Australia and New Zealand
Registered Tax Agent
Registered Company Auditor
Registered Self-Managed Superannuation Fund Auditor CA SMSF Specialist
Sharon Walmsley
Sharon is the office manager and 'engine room' of the firm. She drives the efficiency and manages the progress of our work. Many clients treat Sharon as their first point of call and rely on her to ensure they are always up-to-date and their lodgement deadlines are met.
Sharon is a bookkeeper with in excess of 25 years experience and has extensively worked with most accounting software products including MYOB, Reckon Payroll, Quicken and Xero.
Sharon is also a Registered BAS Agent
Belinda Garvie
Belinda has been a valued member of our team for over 12 years. She is the classic 'all rounder'
Belinda is a fully qualified Certified Practicing Accountant who has extensive experience. Her easy going nature makes her a favourite with our clients. She particularly enjoys assisting small business clients with all of their tax and accounting needs and has expertise in the administration and audit of self-managed superannuation funds.
Professional Qualifications include:
Bachelor of Commerce (University of Newcastle)
Member - CPA Australia
Member - National Tax Agents Association
Authorised Representative of SMSF Advisors Network
Susan Richards
Susan is the 'face' of our firm, she is popular with clients and her phone manner and willingness to assist clients resolve problems makes her a friendly point of initial contact with us.
Susan has a background in banking and in addition to administration functions is proficient in assisting in all areas of the practice.
Susan also holds a Certificate IV in Frontline Management
Steven Popowicz
Steven is a welcome addition to our firm. Steven has experience in all facets of public accounting and is currently part of our auditing team assisting with the execution of our audit assignments.
He has a strong background in SMSF audit and has also worked on the audit of Aged Care facilities, not-for-profit clients and performed general accounting duties.
Professional Qualifications include:
Bachelor of Commerce - Accounting (University of Newcastle)
Member - Chartered Accountants Australia and New Zealand
Member - CPA Australia
Emma Chapman
A fully qualified Certified Practising Accountant Emma has over 20 years experience in a broad range of accounting roles. Emma is a valuable member of our audit team and has specialist skills in payroll, workers compensation and long service leave.
Emma is an excellent communicator and liaises with our clients to ensure our audits are efficiently planned and undertaken. She relishes challenging assignments and is happy to tackle a wide variety of projects.
Professional Qualifications include:
Bachelor of Commerce (University of Newcastle)
Member - CPA Australia