Small Business Advisors and Accountants
At Mark Walmsley Chartered Accountant we cater to business of all sizes.
We offer a full range of services to help you grow your business, strategize with a well-crafted financial plan and keep track of your company's performance in real time with our technology solutions. For individuals, we can help drive financial growth for you and your family.
We use a variety of software and programs to deliver the best possible service. These include: MYOB, Xero, Quicken, Cashbook Manager and other solutions custom designed to fit any business.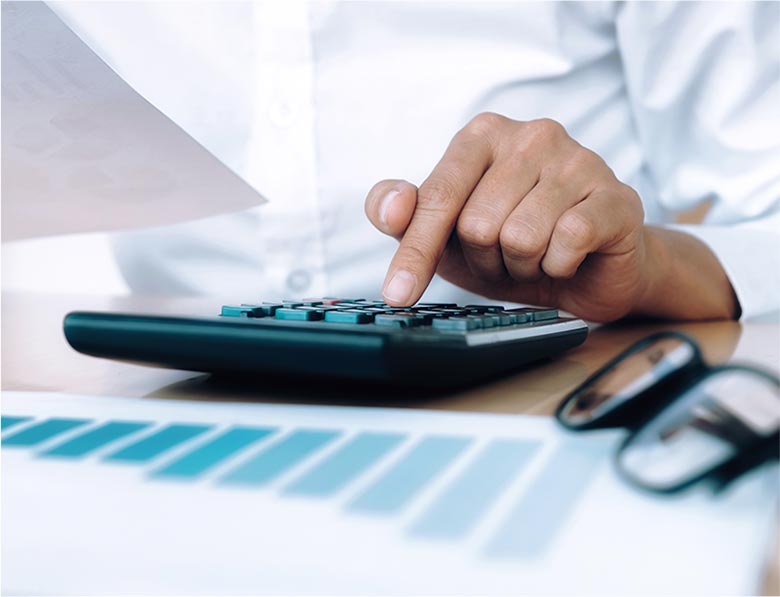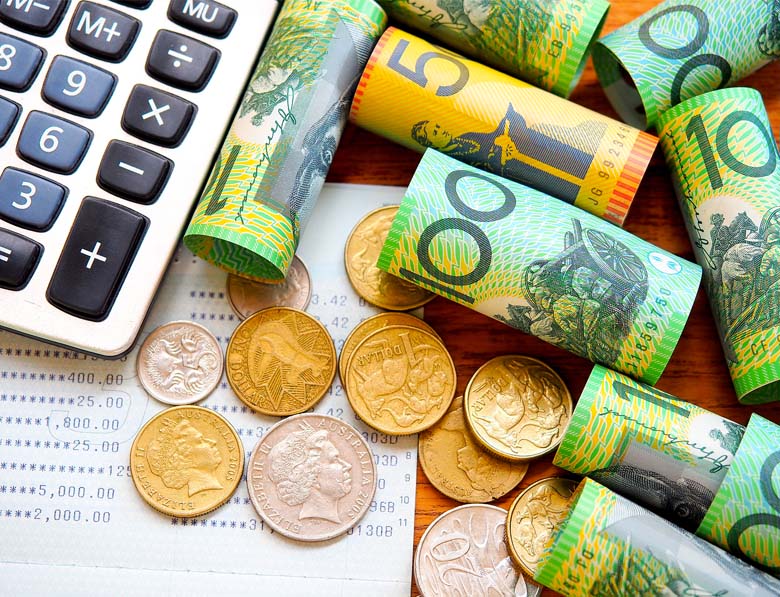 Our List Of Services
We have a wide range of knowledge on the latest software systems.
With our knowledgeable staff, we can offer advice and recommendations according to your needs.
Our services include:
Business financial statements
Bookkeeping
Accounting software systems and support
Cash flow forecasting
Benchmarking and management consulting
Business start-up experts
Company secretarial
SMSF administration and accounting
Packages That Fit Your Needs
Our accounting services are completely customisable to meet your specific needs. Some clients ask for regular communication and involvement (weekly, monthly or quarterly basis). Others prefer more basic service like annual taxation and business compliance. With our experienced staff, we can accommodate your exact needs and deliver the right kind of service to help you meet your goals.